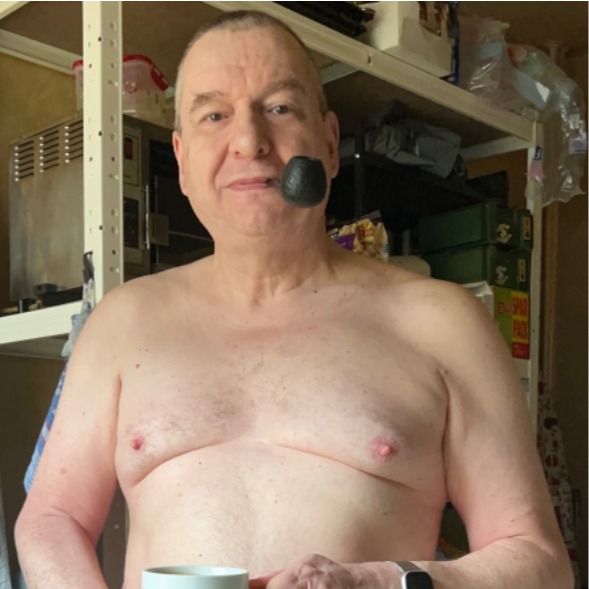 age: 50+, from Hamburg, Germany
Verheirateter heterosexueller Mann, nicht interessiert an sexuellen/romantischen Kontakten. Offen für naturistische Bekanntschaften für Seebesuche und Wanderungen. Married heterosexual male not interrested in sexual contacts. Not really a naturist (pipe- and cigar smoker), but prefers not to wear clothes unless neccesary to protect from low temperature or injury.
Signed up 4 years ago.
---
---