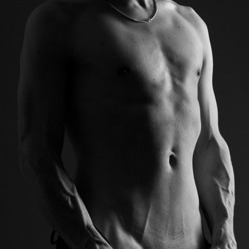 Couple, age: 30+, from Germany
Wir nutzen NuCo seit 2014 bei Ausflügen/Reisen. Am liebsten besuchen wir FKK-Strände und gehen oft in die Sauna. Egal, ob zu Hause oder unterwegs: Er genießt Sonne, Regen, Schnee am liebsten nackt, liebt Aktfotografie und Sport.                                                               📣 PS an Freunde, Bekannte, Nachbarn, ... Wer mich erkennt, darf sich gerne melden!                                                      🚫 BITTE BEACHTEN: Anonyme Anfragen oder ein simples "hi" ignorieren wir. Unsere Bilder dürfen nicht von Dritten kopiert und veröffentlicht werden.                                                    🚫 PLEASE NOTE: We will ignore requests that contain only "hi" or "how are you" and other unpersonal questions, especially from anonymous senders. Precautionly we point up, that our pics may not be copied and published anywhere else.
Signed up 6 years ago.
---
---