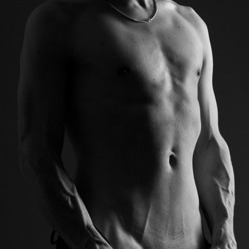 Couple, age: 30+, from Germany
Since 2014 we use this app/website for holiday and spare time activities. Mostly HE uses the app for nude activities and checks out some of the locations in here, nevertheless we are a couple (M+F) and also spend time together. We both love to be outdoor, spend time on mountains, glaciers, in the woods, at beaches and wellness facilities. Sometimes, not often, we combine outdoor activities and his passion for nude photography to take extraordinary pix. On his own, he takes professional nude pics quite often. You´ll find a small collection in our album. He is not only making selfies, so if you are near enough, open-minded and interested in a shooting, ask for it. PLEASE NOTE: We will ignore requests that contain only "hi" or "how are you" and other unpersonal questions, especially from anonymous senders. Precautionly we point up, that our pics may not be copied and published anywhere else.
Signed up 6 years ago.
---
---